"The City where dreams come true"
India's pulsing center of everything from finance to fashion, Mumbai is where heritage and history sit alongside skyscrapers and hipster havens. Get ready to be swept away by the infectious energy of this island city and its inhabitants.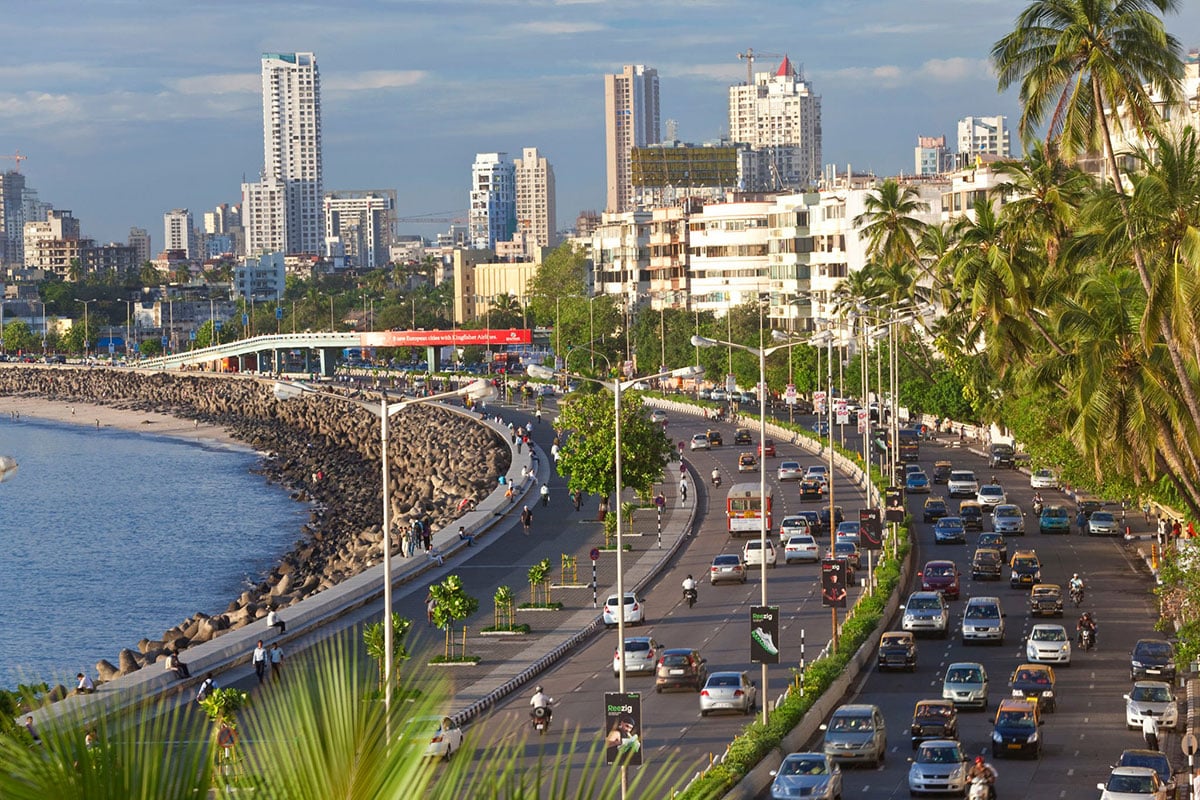 We stay in this moment of time, knowing it holds the fulfillment we seek. We are fully alive in each moment of our magnificent journey with our guests. Our joy comes from ensuring each is seen and valued as a person, a friend, a family member who has come to stay. It 's present in every gesture through words spoken or unspoken, in ways that are obvious and in ways that are quietly respectful of one's time and privacy. Hotel Ariana Residency starts on 01.08.2022 which stands seven storeytall with 32 rooms, 1 banquet and 1 In-house restaurant.
We have some highlights that you have to take into account & may be help you to reach. We are just 7.2 KM (20 Min.) from Mumbai Domestic / International Airports, 2.2 KM (3 Min.) from Andheri Railway Station, 2.2 KM (3 Min.) from Andheri Bus Station.) Kokilaben Dhirubhai Ambani Hospital and Medical Research Institute 1.4 KM (7Min.) Lokhandwala Market is just 2.5 KM (10 Min.) & Laxmi industries 1.7 KM(8 min), Versova Beach 2.5 KM (10 Min.), Juhu Beach (3.0 KM) & Hare Ram Hare Krishna temple 3.1 KM (12 Min). The local transport links are great.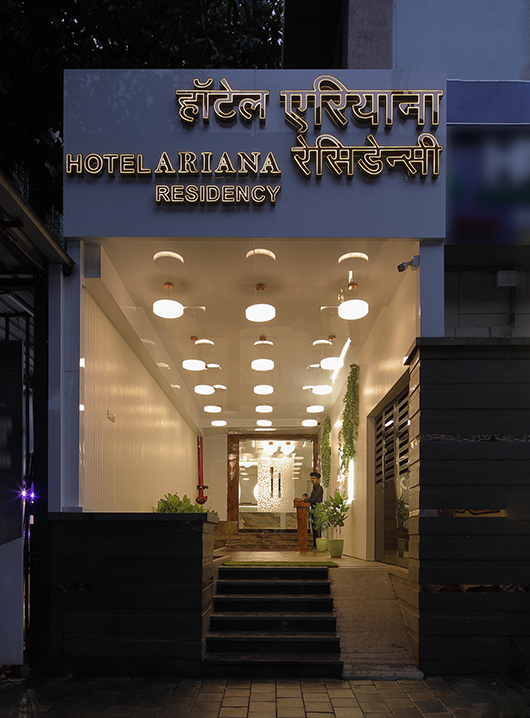 There is no secret for our success. We believe that, small things combine overtime and creates a masterpiece. Our only instinct is to conquer our guest's expectations by collecting little moments of efforts. It comes down to one single principle that transcends time and geography, religion and culture. It's the Golden Rule – the simple idea that if we treat people well, the way we would like to be treated. We have the key is to set realistic customer expectations and then not to just meet them, but to exceed them — preferably in unexpected and helpful ways. Today's start of your stay definitely ends with something brilliant experience. Please come in.
"We assure you thrilled to have you as our guest!"